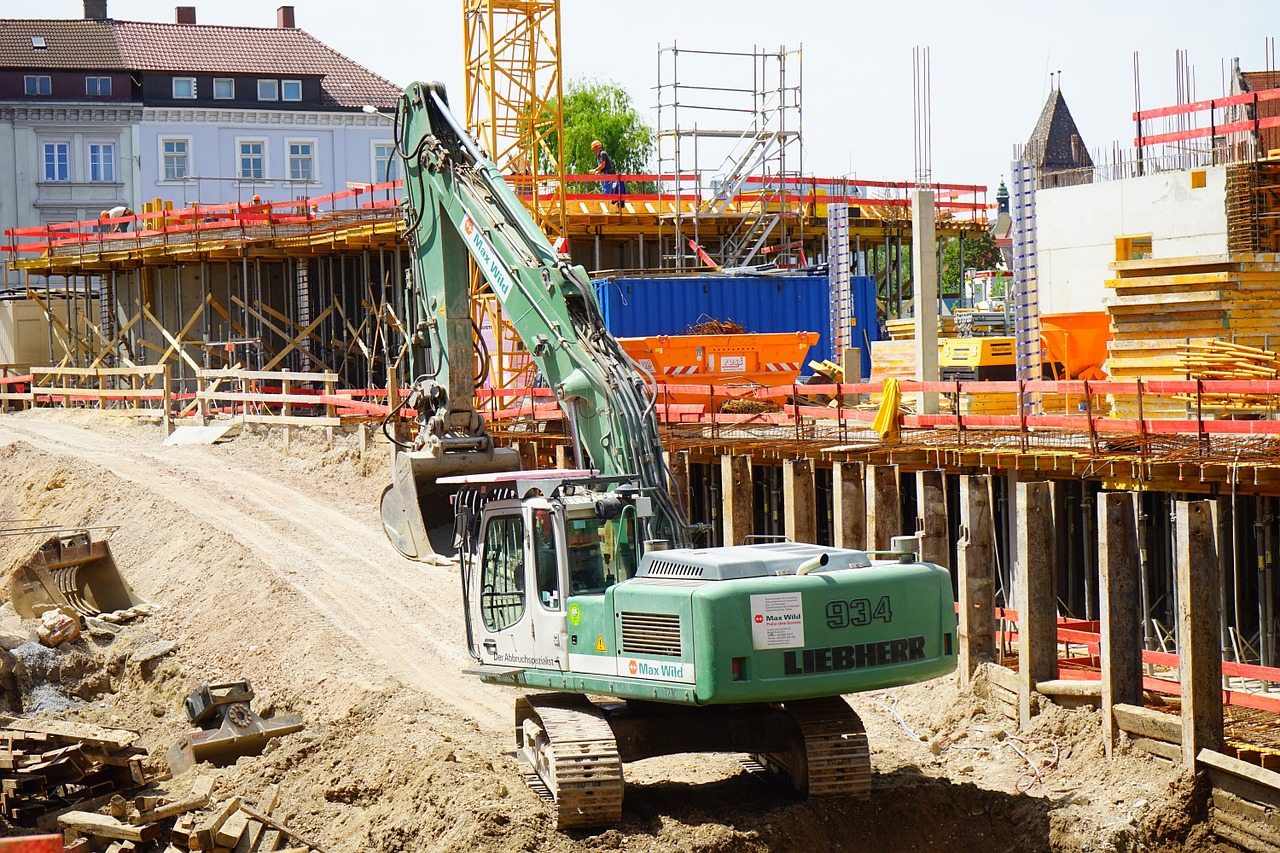 Since january 1999 we organise everthing to work efficently on a building site. Our field of expertise includes cranes, container, transports, moveable platforms, rigs, building materials and a lot more.
Our coustomers value the flexiablity we show as well as the advantage of having only one company planing the event.
We always like new challanges and show strength where we have them. When can we show you what we can do?